Practicing law successfully requires experience, efficiency and positive results.  You want a lawyer that exemplifies these attributes.  You see, many lawyers practice in many areas of the law, but many just are not that good.  Let us introduce you to a qualified lawyer now!  Call (610) iGotLaw.
i Got a Real Estate Lawyer
From buying/selling a house to closing on a corporate real estate deal, this area of the law is transactional.  It is important to protect your rights with adequate contracts to protect you after the sale.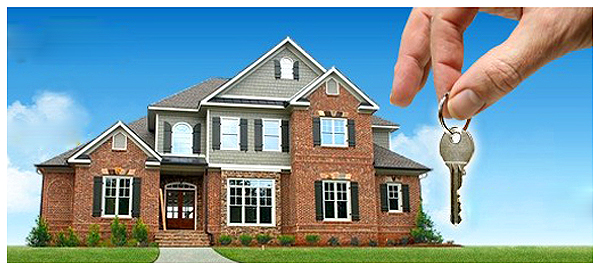 i Gotta Lawyer for you to help with your real estate legal issues.  Call (610) iGotLaw now!